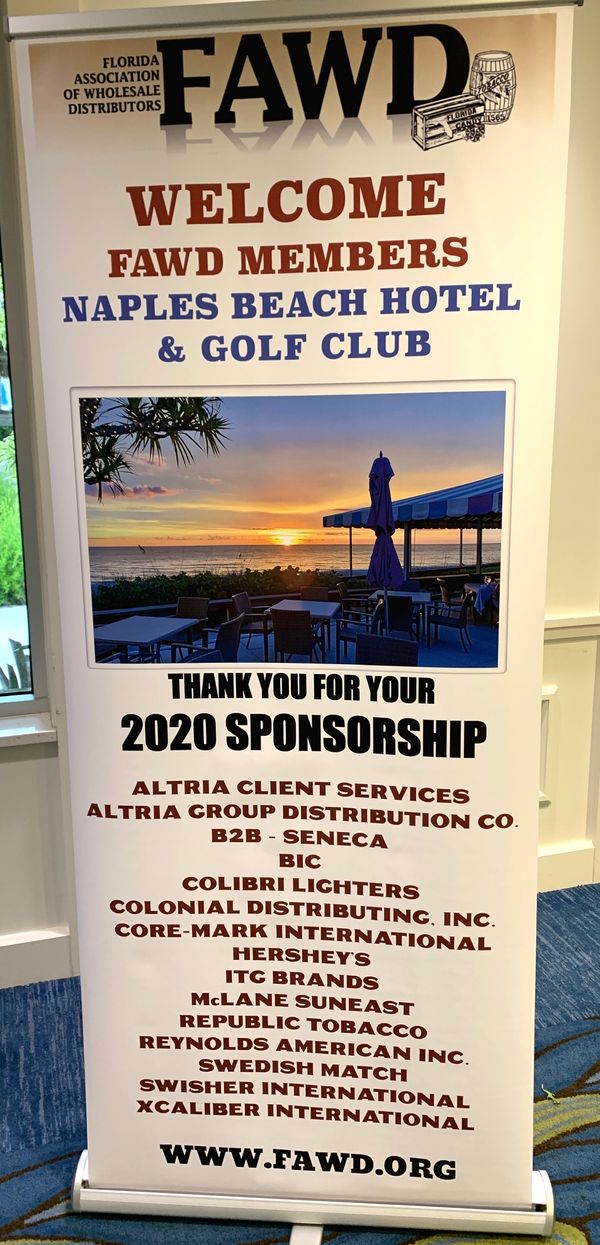 FAWD 
The FAWD is an association of Florida tobacco, candy, food and general merchandise wholesale distributors and associate members committed to the well-being and betterment of its members.
The FAWD represents and advocates the interests of its distributor and associate members, through an inclusive membership program, in state and local government matters, in industry and educational matters and in all other matters impacting the business of its members.
The FAWD utilizes the resources of its members to positively represent their business concerns and image both within and outside the industry.